wearewhoweare

wearewhoweare
Tay-lor (Noun)
Taylor is an insecure girl.
She spends most of her time writing stories to escape into her own world.
She fangirls over One Direction on a daily basis.
Those boys along with Bridgit Mendler and Little Mix are her idols and inspirations.
She may come across as shy, but give her a chance and she'll open up to you.
She loves everyone and will always be there if someone needs her.
She likes to be called Tay-Tay.
She's... me.
Just...Taylor.
|Them|
|Her|
|Them|
|Him|
|Her|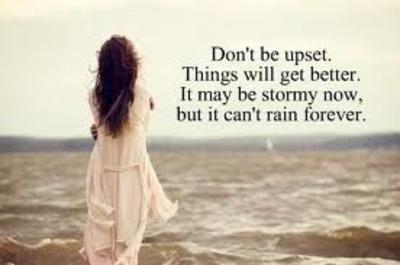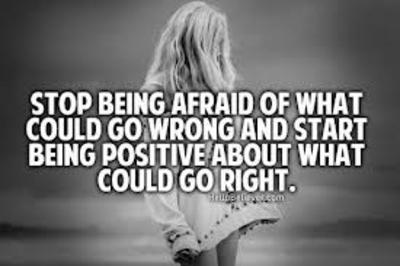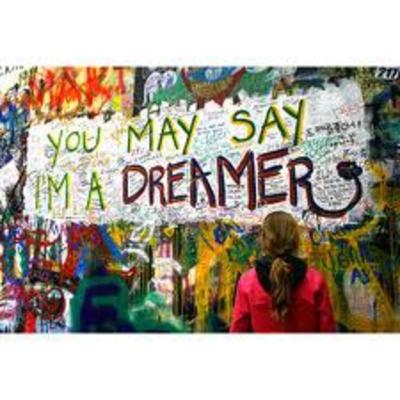 Stories

you broke your promise...
2/27/13

When Niall meets a drunk Lylah in a club, with no way to get home except for driving herself -which was out of the question- he can't just leave her alone, can he?
2/6/13

What happens when Tara gets a mission to kill someone who's...innocent?
1/9/13