Lonely Love
Summary
Katie was always told she wasn't pretty enough for love. But when she goes to their concert and is noticed by one of them... Will it be happily ever after?


Characters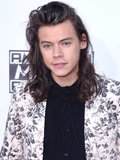 Harry Styles
21. Notices Katie in the Crowd.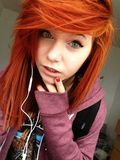 Katie Starx
17. Lonely Girl. Meets the boys at their concert.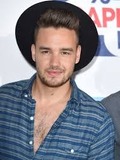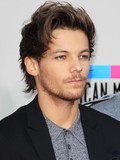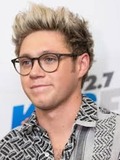 Chapters