The Life Of The Party
Summary
When Two Teeneage Girls Get Invited To The Biggest Party Of The Year By The Most Popular Girl In School They Get A Little Suspicous, But What They Didnt Know is This Party Will Change There Life Forever....
Characters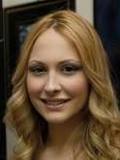 Brittany Kyles
Pop chic who invites Casey and Katie to party.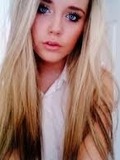 Casey Bann
Fun and quirky. Meets Harry and falls for him....HARD.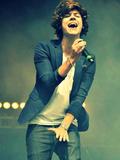 Harry Styles
In One Direction.(You Know Him)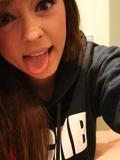 Katie Rodehouse
Funny,CareFree, And Would Die For A Sandwich Right About Now. ;)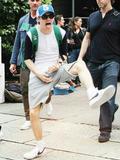 Niall Horan
In One Direction.(You Know Him)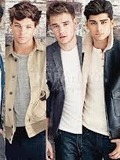 One Direction
Niall,Louis,Liam,Zayn,Harry :)
Chapters