Possession h.s
Summary
Starting a new job Hanna finds it difficult to breathe in her almost to big office, and it's not because she is claustrophobic.Nope! it is because a certain someone will not stop pinning her against walls and trying to use his charms on her.
Harry Styles CEO of Styles and Son Publishing house. Has an eye out his new executive editor. She makes him feel different, when she is around all he has to do is look at her and things happen to his body. No woman has ever had such an effect on him. No woman has also ever turned him down, you see, Harry is used to always getting what he wants, But Hanna is stubborn...
What will happen? Will Harry get Hanna. Will Hanna fall for his charms. Or will she walk away and leave everything behind?

Characters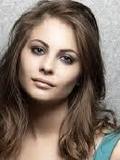 Hanna Dalton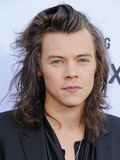 Harry Styles
Oozing sexiness, He is the owner of Styles Publishing House. He in general is a major dick and is a slut as well. He changes though.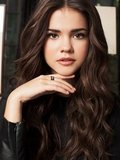 Kimberley Martinez
Loud, vivacious, and always meddling around with Hanna's life. Her and Hanna are roommates. She works at Styles Publishing.
Chapters