Take me home
Summary
'Take me home' tour just finished and the boys are on vacation in LA minding their own business, relaxing before their stadium tour would begin in just a few months.

How will Harry's life change when he by fate meets a girl cocky as hell in star bucks? How will he change her life?

Characters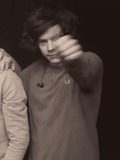 Harry styles
We all know him.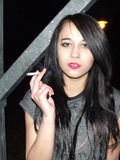 Jasmin simpson
Mai's friends, cheerful, loves food, low self confidence, cocky and she really don't care about many things.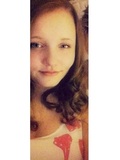 Mai Smith
She's outgoing, but tend to get shy if there's too many people, she cocky and she's stubborn. She's small for her age but that doesn't make her innocent.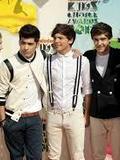 The rest of One direction
Chapters