Bullied
Summary
Always bullied,never left alone,Harry couldn't stand it!!! He hates it,but he won't stand up for himself.
Characters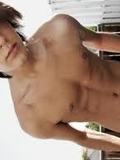 Alex Dawson
Brittaney's Boyfriend,One of Harry's main bullies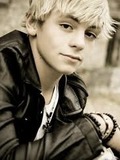 Austin Wright
Alex's best friend,one of Harry's main bullies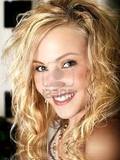 Baily Wright
Austin's sister.16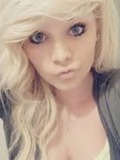 Brittaney Johnson
16.Alex Dawson's Girlfriend.Feels Sorry for Harry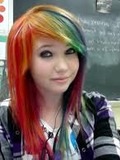 Chasey Stults
She's silly,random,and a new kid.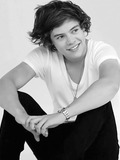 Harry Styles
Bullied,both mentally and physically.Can't stand up for himself.He's tried,they bullied him more.15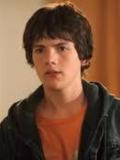 Koby Tomlinson
Louis's little brother,one of Harry's main Bullies.15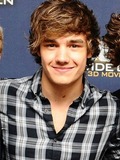 Liam Payne
16,New,Once tried to stand up for Harry.....failed misribley.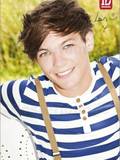 Louis Tomlinson
16.Doesn't talk to Harry much.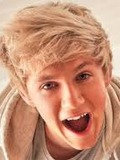 Niall Horan
16.New.Chats with Harry every now and then.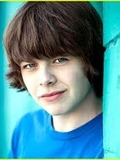 Tommy Dawson
Alex's Little brother.14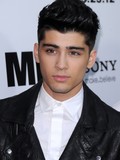 Zayn Malik
16.Avoids Harry,but bumps into him....alot.
Chapters