Love at first sight? As if!
Summary
When Nathalies best friend starts dating the famous Harry Styles, she gets introduced to the worlds biggest boy band, One Direction.
From the second her and Louis first see each other they get off on the wrong foot. They disagree over everything but are pushed into spending time together from Harry and Rachel.
At first Nathalie can't stand Louis' childish, immature nature, making a joke out of everything but she begins to see the serious, vunerable side to Louis. When they start to understand each other, who knows what will happen between them?


This story is dedicated to classy :D xxx
Characters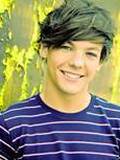 Louis Tomlinson
The craziest randomest member of One Direction. Isnt afraid to act like a child.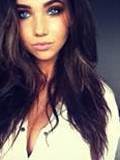 Nathalie
The main character. Instantly starts off on a bad foot with the mischievous Louis Tomlinson when hes introduced to him through her brst friends boyfriend.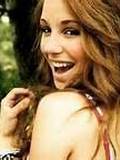 Rachel Evans
Nathalies best friend. Dating Harry Styles.
Chapters