Crazy for you (A Louis Tomlinson Love story)
Summary
Caroline Summers was just a normal girl at school with a perfect life. Until she bumps into nerds. Not just those normal teenage nerds with glasses and braces, they're special. Of course, they learned to be friends. Buddies.
Louis Tomlinson loved being a free care and stupid teen. Being the nerd at school wasn't THAT okay with him. Lossing lunch-money and getting punched. This is like a Hannah Montana story, One direction has secret indentities. Being nerds at a local high school.

Will they learn to love eacthother? Or just be friends? Read and find out..
Characters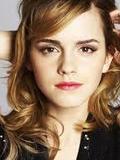 Emma Watson
18. Single. Long curly at the bottom-blonde hair. Brown eyes. Playing as: Caroline Dines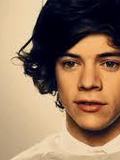 Harry Styles
18. Single. Curly Hair. Flirty. Nerd. Lover of cats. Hates sluts. Cheeky. Playing as: Himself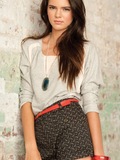 Kendall Nicole Jenner
18. Single. Lover of cats. American. Playing as: Hanna Jonas. Long, brunette coloured hair.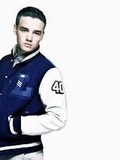 Liam Payne
19. Lover of....dogs?? British. Single. Playing as: Himself. Caring and serious. Straight/curly hair.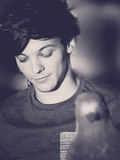 Louis Tomlinson
19. Lover of pigeons. Has a pet named, 'Kevin'. His pet knows how to shop. Single, ready to mingle. Childish. Fun to be around with. Playing as: Himself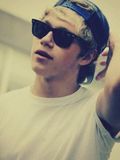 Niall Horan
19. Lover of food. Irish. Nando's. Loves girls with brown eyes. Single. Playing as: Himself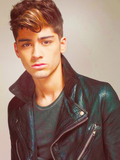 Zayn Malik
19. Lover of...Err...His hair. British/Pakistan. Single. Nerd. Geek. A LITTLE cheeky. Playing as: himself
Chapters