†Please Daddy...
Summary
~You're touching me just right. You Pause. Fingers hovering in the air. I whisper, I whimper, please touch me again. You grin. That smile creeping 'cross your face. The one (you know) That sends shivers racing a pace. Your fingertips descend caressing the air above my yearning skin teasing, tantalizing me with almost touch. This delicious agony has me arching up and up. Begging, pleading, a honeyed mess. You groan. Inhale then... Lick me up.~

~Unknown~
Characters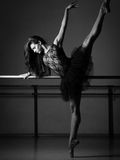 A u r é l i a ~ B o u r b e a u
~19~ Strong, Bossy, Studies at NYC Ballet.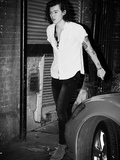 H a r r y ~ S t y l e s
~26~ Powerful, Deceitful, Dominant.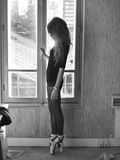 V a l é r i e ~ D i e u d o n n é
~18~ Delicate, Falls easily for the wrong person, studies at NYC Ballet.
Chapters