The Harry Styles Diaries: Fountain Of Wishes
Summary
Katin Leery is a young, beautiful woman seeking a fresh start in California after turning 19 and having her engagement end. Her sole focus is rebuilding her life, made difficult and complicated by a man from her past as well as a chance encounter with Harry Styles, of the boy band One Direction.

What follows for Katin is a whirlwind of romance, lust and drama, far too intriguing to ignore, and far too tempting to not indulge in.


Characters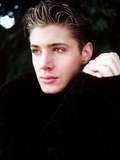 Errol Prescott
Was engaged to Katin. Alluring, successful, good looking.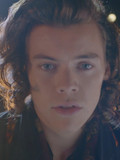 Harry Styles
1/5 of One Direction. Clever, charismatic, famous. Turns Katin's world upside down.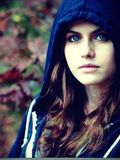 Katin Leery
A bright 19 year old woman, looking to move on from her past and embrace her future.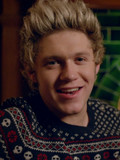 Niall Horan
1/5 of One Direction.
Chapters