I forgive you
Summary

Amber is crazy girl with boring life. One day her parents abruptly go away for month to Monaco. That means freedom and a lot of fun for Amber. However, one night when Amber was walking home from bar, stopped her unknowm hunk, who is calling her on summer adventure. Amber unawarely jumped into the car and let herself pull into dangerous secret of hunk Harry. What will happen when she figured out that he is hiding something from her? Will he tell her? Or will he let her fall straight into danger? But what if, they fall in love together? Or not together?


Characters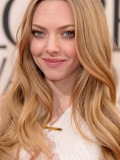 Amber Darkwood
Normal girl, that meets an extraordinary life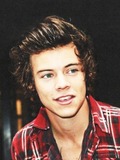 Harry Styles
He is son of mafians family Styles.. People said he killed his parents, but no one is sure, what the really true is..
Chapters