Trip of Our Lives
Summary
Esmie- Haunted by the demons of her past not sure if she is ready to love again. No matter how much cheeky curly haired Harry Styles is trying to prove her wrong.

Anna- Slightly disturbed by the fact that Zayn looks so much like her ex. You never forget your first love right?

Brinley- Thinking that this vacation might not be so bad. Now if only Louis can learn that privacy does exist.

Christiana- Guarding her heart like a diamond ring and not realizing that her new 'best friend' Liam is trying not to fall for someone who doesn't love him back. (again)

Gracie- Hanging on for the long ride and trying to keep a cheeky Irishman from pulling on her heartstrings too much.

A story about losing love (and finding it again), uncomfortable situations and learning that everything happens for a reason.








Characters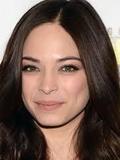 Anna Rose Seth
Sweet but slightly shy, slightly naive and afraid of getting hurt again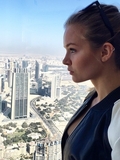 Brinley Lee-Anne
Funny and sarcastic, plays around with everyone . Likes to make friends , has blonde hair , blue eyes. 5'1 . Ready to hurt anyone who hurts her friends . Gracies best friend.17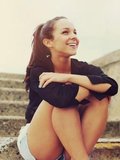 Christiana Toplikar
An optimistic free spirit, friendly and bubbly, has a bad habit of hiding her problems, very musical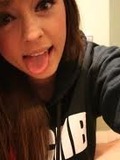 Esmie Sanchez
Cares to much sometimes, gets her heart broken by way to many guys. Wants someone that cares for her and wont break her. 18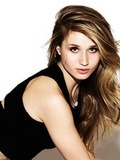 Gracie Swenson
She's a little bit mouthy and acts tough but that's her way of showing you that she cares. She can come off as a bitch at times and is very sensitive though she'll never show it, unless you are a close friend. Brinleys best friend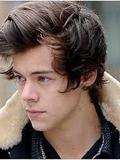 Harry Styles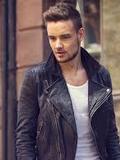 Liam Payne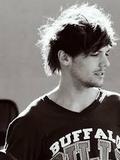 Louis Tomlinson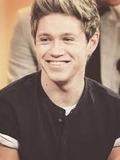 Naill Horan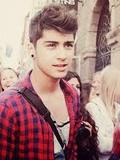 Zayn Malik
Chapters