Fixing You
Summary
Two girls have both have been hurt, they're both are broken but when they meet Niall and Harry will they make it better or will it be worse?



Characters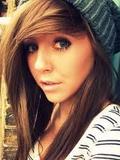 Chloe Michelle
she is very sweet but get's bullied and she has been hurt and almost broken thinking about taking her life will Harry save her or will he make it worse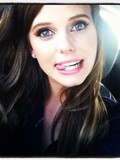 Gemma Styles
23, Harry's sister, Sweet, Caring, Friends with Jacob Michell, Sister of Harry Styles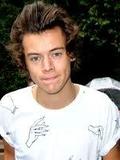 Harry Styles
Is upset about his life but when he meets Chloe everything changes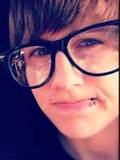 Michael Michelle
24, Brother of Chloe, Friends with Gemma.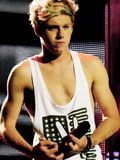 Niall Horan
21, Trying to get rid of the stereotype that he's "famous" Is losing himself mentally. Trying to change and is trying to find "the one"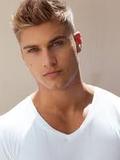 Ryan Hinderson
Boyfriend of Chloe/ very abusive to her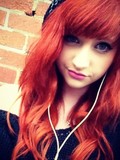 Samantha Gomez
16, Sweet, Shy, Bullied, Suicidal, Quiet, Very creative in mind, Cuts to let her feelings out almost commit suicide twice.
Chapters