love till the last breath
Summary
a group of girls decided they were going to protect one direction even though each of them with ordinary lives before meeting up. Kat the leader of the group is stuck up and doesn't want anything to happen to her members.
Characters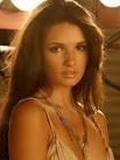 Amy aka Amber Swan
generous,funny, great to talk to gives good advice on everything, smart quick thinker, and calms everyone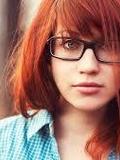 Cassidy Star
likes music, mountains and rootbeer. hates bad boys and fake bitches. quiet reserved and kind, job doctor. protects niall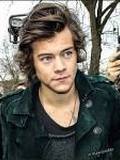 Harry Styles
Sweet, and flirty, when the zombies try to attack he makes sure everyone is prepared with weapons protected by Iris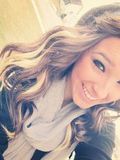 Iris Wilson
likes music, and singing. sweet, funny, and caring. she also protects harry and is Kats second hand. Works in a music shop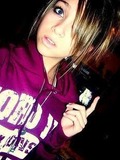 Kat Heart
Leader of the group, always ready to take action , never leaves anyone behind. is a fashion desinger , she is sweet kind and funny ,loves all and protects Liam payne.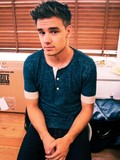 Liam Payne
Kind and.a little.bit scared , likes kat but doesn't wanna get in her way, protected by kat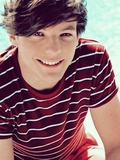 Louis Thomlinson
funny and loud but quiet on zombies start actacking. protected by naomi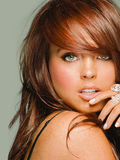 Luna Adams
likes reading and writeing, playing sports. the quick one in the group , she hates loud nosies and small spaces. quite, shy, but crazy once you get to know her. kats best friend and protects zayn. works in bakery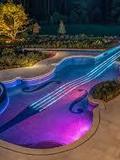 Naomi Jhonson
likes drawing, sweet kind and annoying. protects louis works as marine soldier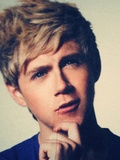 Niall Horan
Cool and layed back, under kats control until kat finds someone responsible for him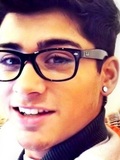 Zayn Malik
quiet and shy loves to draw ,was close to dieing before the group came and is thankful for the girls. protected by luna
Chapters