The Story Of Us
Summary
What happens to 5 girls when One Direction walks into ones Music Shop. Someone say it was a mistake but others say it's destiny.











Characters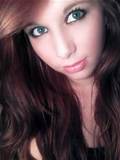 Avery Collins
17, very sarcastic, owner of the music shop Instrumentations. is dating Zayn Malik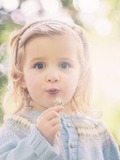 Elena Heart
2 ,Daughter of Kat and Jake . she is fun loveing and always listens, well sometimes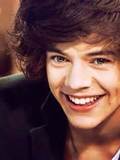 Harry Styles
20, Member of One Direction. Is dating Tatiana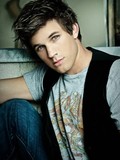 Jacob Montgomery (aka jake)
18 ,Elena`s father and Kat`s best guy friend, sweet and funny always there when you need him.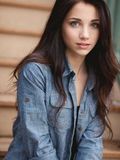 Kat Heart
17, sweet, kind, funny, a devil with angel eyes. She is a fashion designer and owns the store moonlight. She is dating Liam Payne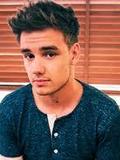 Liam Payne
20, Member of One Direction and is dating Kat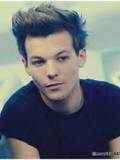 Louis Tomlinson
21, Member of One Direction. Is dating Noami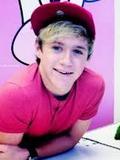 Niall Horan
20, Member of One Direction. Is waiting for his princess to come but soon realizes that she is closer than he thinks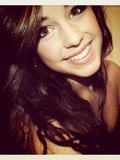 Noami Palmer
17, Funny, weird, loud. Waitresses at Nandos with Sami and is dating Louis Tomlison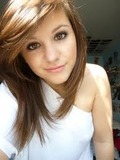 Sami
17, sweet, kind, funny. She is a waitress at Nandos and has a major crush on their best customer Niall Horan. She also helps Kat at her store when she needs it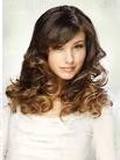 Tatiana
17, generous,smart,sweet,and the best advice giver, and calmer/ is the owner of the Imaginations book store. She is dating Harry Styles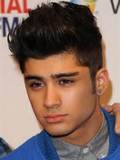 Zayn Malik
20, Member of One Direction. Is dating Avery
Chapters