Princesses
Summary
All I want is freedom.

To be out of this hell hole. But nooo!

I get hell.
Characters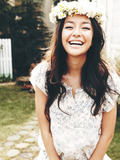 Ella Maria Gonzalez
15, shy quiet loves to dance kinda depresssed. hates her kidnappers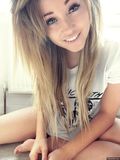 Esmeralda Sanchez Aka Esmie to her kidnaper
17 happy and out going wants to be free and do something she wants to do mot what people want her to do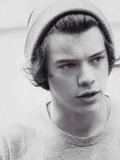 Harry Styles
17 kidnapped Ella. has a slight and growing crush on Ella. Really bad temper and very protdctive of what he loves.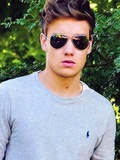 Liam Payne
18 kidsnapps esmie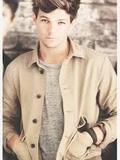 Louis Tomlinson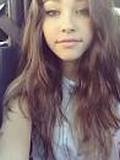 Madison Horan
15, Niall's sister. Mona's waitress.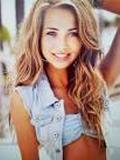 Mona Irene
16, An Princess, She's Funny, Nice ,Loving ,Sassy, Sarcastic,The most normal out of all of the princesses. And is supposedly 'Owned' by Niall. And she wants to beat him with a stick..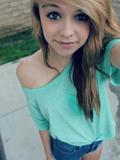 Naomi Palmer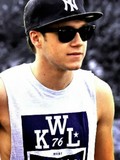 Niall Horan
20, Owns Mona. Won't let any guy near her,unless its the 4 other mates. Loves her smile + the dimples.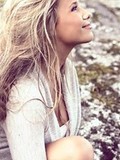 Skylar Storm
17. Funny, Bad Tempered but Sweet, Brave, Stubborn. Loves being alone, hates her kidnapper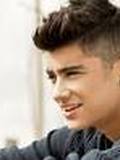 Chapters