Badass
Summary
When these girls go to a soccer match, they bump into 5 boys and stir up trouble.

These girls are troubled teens and they are all from different sorts of groups.

How will things work out?






Characters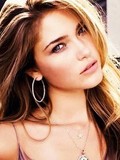 Bella Storm (Bells)
Funny, Bitchy, Sarcastic, Aggressive, Caring, Lovable, Loving, Sweet. Loves to play sports with Heaven. Loves boxing, singing, the outdoors, Running, and Sports.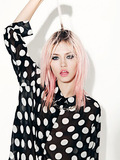 Delphine Francis (Del)
18. An artsy bitch. Rebellious, tough, misunderstood, and most of all crazy. Loves breaking the rules and corrupting good people. Her and Esmie together are a force to be reckoned with.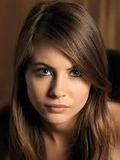 Esmie Sanchez
17. Somewhat sporty artsy loves getting drunk kicks ass when she wants to hates when you boss her around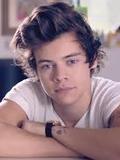 Harry Styles
Funny, Arrogant, Sweet, Protective, Can be rough at times, Doesn't take no for an answer. Likes to go boxing and running with Bella.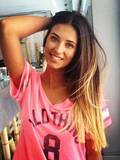 Heaven Smith (Heav)
18. Sporty type out of the girls. Loves to play sports with Bella. Bitchy, Loves to drink and party. Loves to play basketball, does my make-up lightly. Funny, Crazy, Outgoing, Loud, Sporty, Wild. Loving, Lovable, Caring, Kind.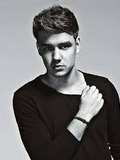 Liam Payne
17. Sweet caring and love almost everyone takes a big liking to Esmie wont hurt anybody that doesnt deserve it but hates people not listening to him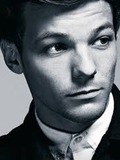 Louis Tomlinson
Very sarcastic. Is always protective of those he loves. Likes having people he can mess around with. Takes a liking to Rachel.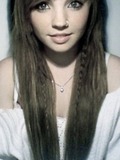 MJ Lakey (mace)
Is a bit sporty but is more emo then anything. She is always called a badass by her friends. She is always being sarcastic or joking with people unless she absolutely needs to be serious. Wen she is angry she gets violent and hostile. Can kick your ass in an instant.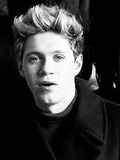 Niall Horan
Funny, sweet, cocky, protective, has a big ego. Is aggressive when mad. Takes a liking to MJ.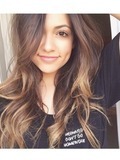 Rachel Carson
Very loud, bubbly. Not afraid to speak her mind. Loves to laugh & doesn't take life too seriously. Takes regular sign language classes and wants to become fluent one day.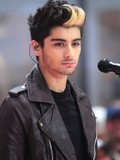 Zayn Malik
19. Seductive. Mysterious, Outgoing, Wild, Not that much quiet. Crazy, Loud, Loving. Fun to be around. Takes a liking to Heaven. Likes to play sports with her, a lot.
Chapters