All My Fault.
Summary
Nora broke up with Harry when he left for X-Factor sophmore year. She knew long-distance relationships never lasted. Her feelings were done with him. All he did was follow her everywhere. She was getting bored. What happens three years later when he's famous in the all cool One Direction band? All of a sudden, she sees him in London. What happens?

Follow me on Instagram! : @thatasiandirectioner6 or http://instagram.com/thatasiandirectioner6
Follow me on Twitter! : @that1Dasianlove or https://twitter.com/that1Dasianlove
Follow me on Tumblr! : @thatasiandirectioner6 or ​http://thatasiandirectioner6.tumblr.com/
Characters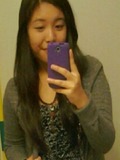 Ava
Nora's best friend; a huge Directioner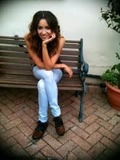 Danielle Peazer
Liam's girlfriend; an amazing dancer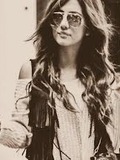 Eleanor Calder
Louis's girlfriend; pretty model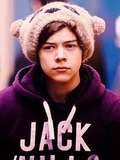 Harry Styles
Nora's ex-boyfriend; band member of One Direction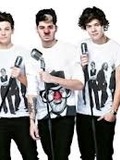 Liam, Niall, Zayn, and Louis
These are the members of One Direction, but also Harry's best friends.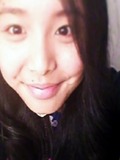 Nora Hastings
Harry's ex-girlfriend; an Irish native living in London for University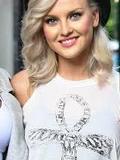 Perrie Edwards
Zayn's girlfriend; member of Little Mix
Chapters