GLUE
Summary
Liam James Payne. August 29th 1993 – May 3rd 2014.
Loving Son, brother, band mate and friend.

Everytime Louis read the message scrawled across the grave stone his head throbbed with thoughts, could he have stopped Liam from leaving that night?
Was it all his fault?
Each boy had their own reasons to blame themselves, each boy had their own way of healing. This is their story of tragedy , and self pity, how will they survive without the glue that held the band together?
Characters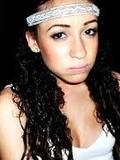 Danielle Peazer
The grieving girlfriend, Danielle turns to Louis in her time of grief, causing Eleanor to feel rejected as both her best friend and her boyfriend have left her out in a time they need comfort the most. Danielle doesn't want to pack away all Liam's things, she doesn't want to admit that he is really gone.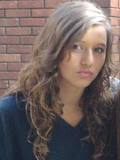 Eleanor Calder
Eleanor wants to be there for Louis, but he keeps pushing her away. She doesn't understand why he is doing this, but when she hears from the media all about who he has been spending time with, her heart breaks.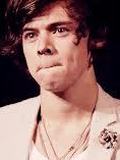 Harry Styles
He is the party animal, drowning his sorrows with alcohol and girls. He didn't expect his ex to show up and take care of him, maybe it's a good thing after all? Since he can't seem to do so by himself.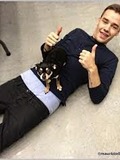 Liam Payne
The one that everyone can't live without, the glue of the band. Seen only through flashbacks, everyone starts thinking about him more and more as the book goes on.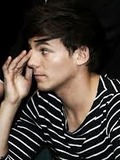 Louis Tomlinson
Louis blames himself, he thinks he could have stopped Liam the night he left, he thinks he could have been a better friend. Louis pushes everyone away, including his girlfriend Eleanor, he doesn't want anyone to be nice to him. He just wants to bring Liam back.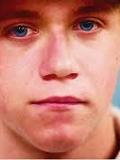 Niall Horan
Furious with the world after fans showed up at Liam's funeral. Niall shuts himself off from everyone, he doesn't believe that he deserves any sympathy, he just wants to be alone no matter how hard everyone tries to help.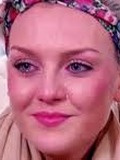 Perrie Edwards
Perrie tries her hardest to be there for Zayn, but sometimes he doesn't make it so easy for her. She just wants to be there by his side when he decides to talk to her about it.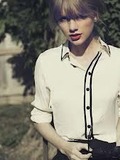 Taylor Swift
Taylor shows up out of nowhere to be there for her ex Harry, they haven't seen each other like this in years, will she try and reconcile? Harry doesn't know, but she does seem to be taking good care of him.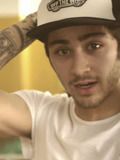 Zayn Malik
Zayn doesn't know what to do when Liam dies, he feels like a part of him is missing. He isn't proud of the way he has been pushing Perrie away, but he just can't help it. He is hurting, and he doesn't know how to deal with it.
Chapters