Not Worth The Trouble
Summary
They all had their own problems.
They didn't think it would ever get better.
They saw no way out
Until....



Will the boys be able to help them see life does actually get better?




Characters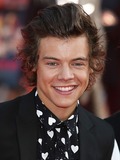 Harry styles
member of one direction, flirty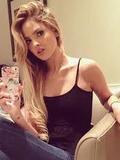 Lena Conair
19. Prostitute, I have been one since I was 16.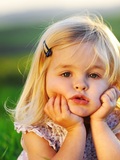 Lexie-Jane Evans.
2 and a half years old. Rachels younger sister. Nickname: Janers (Jane-ers)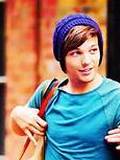 Louis Tomlinson
Member of One Directn. Lonely. Has not been in a relationship in a while.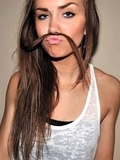 Rachel Evans
19. A prostitude. Has been a prostitude since she was 16. Is like a mother to her little sister.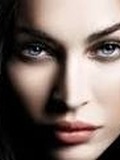 skyler James
19. Is a stripper, has been for nearly a year. before that she was a prostitude
Chapters