Blue Eyes
Summary
When Rachel moves in with her older sister, her life is completely going to change.
Her sister happens to be friends with one of the toughest gangs around.
They call themselves One Direction.
When one of them falls for her, how will she react?






Characters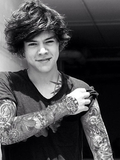 Harry Styles
20. Member of the gang. Best friends with Louis Tomlinson. Very close with Rachel's sister, Lennox.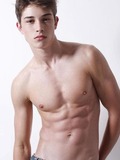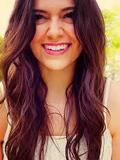 Kim
Liam's best friend. Funny, loves cheesy jokes, mature, sensible, sensitive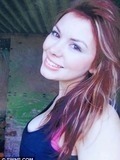 Lena Conair
19. Zayns Girlfriend. Bubbly, loves to have fun, outgoing, loving, and friendly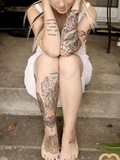 Lennox Evans
Age 20. Rachel's older and protective sister. Is really close to One Direction but is specifically close to Harry. Protective of her friends and family. Very observant and quiet at first until you get to know her.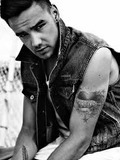 Liam Payne
In gang. Kim's best friend.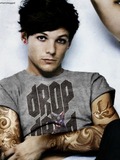 Louis Tomlinson
19. Member of the toughest gang, One Direction. Doesn't believe in love. Is with different girls all the time.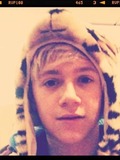 Niall
Hi I am 18 and 1/2. I love to sing bit I can't tell the boys. I love to eat a lot!! I am part of the most dangerous gang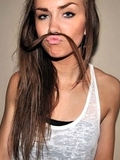 Rachel Evans
18. Random, bubbly, funny. Doesn't believe in love. Loves singing. Can play pretty much any instrument she can get her hands on. Taking a gap year before she goes to college.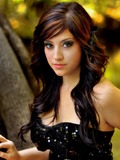 Saige
I am 18 years old.i love to sing a lot. I have an an abusive boyfriend.he won't let me leave him.i tried.i have brown hair and green eyes.i am very bubbly and love to eat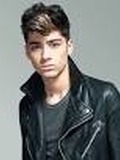 Zayn Malik
20. Lenas boyfriend.
Chapters