Loving Blissfully<3 (A Love Story)
Summary
This is about a girl named Blaire who gets knocked down by someone at Starbucks. You will never believe who she sees in front of her eyes as she stands there in complete awe. They introduce themselves to each other and become best friends. Can their friendship turn into something more? The only problem in the way is his girlfriend. -_- We'll see about that!

(Please read! This is my first fan - fic so please spare me!)
Follow me on Instagram! : @thatasiandirectioner6 or http://instagram.com/thatasiandirectioner6Follow me on Twitter! : @that1Dasianlove or https://twitter.com/that1DasianloveFollow me on Tumblr! : @thatasiandirectioner6 or ​http://thatasiandirectioner6.tumblr.com/
Characters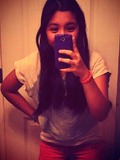 Blair Codina
She becomes Zayn's best friend after getting knocked over by him at Starbucks. Although, she starts creating feeling for him even though he is dating Perrie Edwards from Little Mix.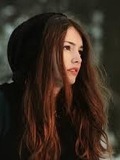 Christina
Blair's best friend; a huge Directioner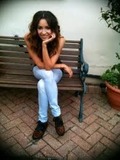 Danielle Peazer
Liam's girlfriend; an amazing dancer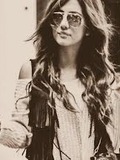 Eleanor Calder
Louis's girlfriend; pretty model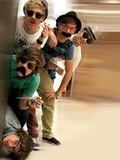 Liam, Niall, Harry, and Louis
These are the members of One Direction, but also Zayn's best friends.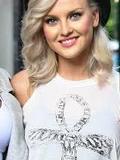 Perrie Edwards
Zayn's girlfriend, who is a member of girl group Little Mix.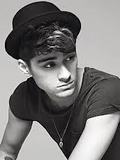 Zayn Malik
Blaire's best friend after their encounter at the coffee shop, but seemingly wanting more.
Chapters