Undercover princess
Summary
Tatiana has just recently lost her father. So now all she has is her mother. Until the kingdom gets attacked by a foreign country. So she's shipped to London. And lives with simon.
a certain curly head boy will fall for her.

will he stay when he finds out about her secret. Or what will happen.

Characters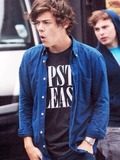 Harry styles
20. Pop star . Takes a instant like to Tatiana but then also takes a dislike.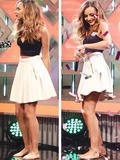 Jade Moreno (thirwall)
19. Tatiana's little sister. Was allowed to leave early. In her home kingdom she's princess jade.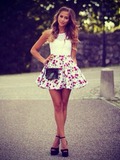 Tatiana Moreno
20. Princess Moreno. In there kingdom you're to live at home until your either queen or aloud to leave. Had to leave
Chapters