Princesses With A Secret
Summary
There are 10 princesses with secrets. There supernatural princesses. They all live by 5 princes who they are best friends with. They try to keep it a secret but its really hard. When there mostly everywhere.







Characters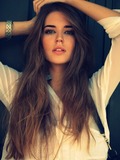 Aria
19. Angel. Best Friends with Liam. Crazy, Caring, Outgoing, Funny, Smart, Athletic. Singing is my passion but Dancing is my life.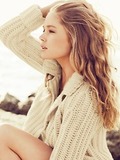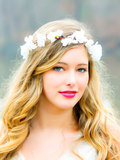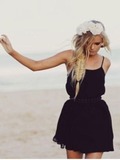 Jenny
17. Ice Princess, Sorcerer with the power of ice,Freezes anything and everything she touches, she's very distant from people because of that, friends with all the princes but best friends with Niall, she quite and shy doesnt talk a whole lot except i its her friends, also she loves to sleep eat hug and cuddle.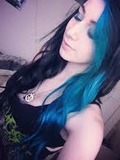 Lizzie
19. Ghost Princess. Harry best friend. When scared changes to a ghost. Loves to scare people. When I change to a ghost all you mostly se is my hair and light clothes of whatever im wearing. Can go through walls. When I speak it echo's.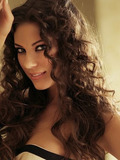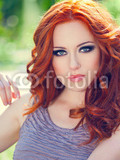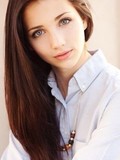 Serena
18. Demon Princess. She tries to stay away from anything bad, but gets caught right in the middle of it. She loves to see people in pain or hurt, but she hates it at the same time. Naturally she makes bad decisions and tries to make other people do the wrong thing.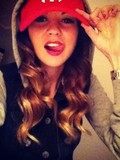 Tori
20. Vampire Princess. Best friends with Louis. When she smells blood, she cant help but drink it. sometimes, she doesnt want to kill, but she blacks out and her brain does the thinking. Loves to sing, but not in front of people. Only her best friends have heard her sing.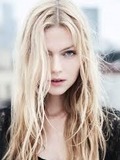 Chapters