Our Promise (On Hold)
Summary
Nice friends.

Nice family.

Nice fiancé.

Nice house.

Nice child.

Nice life.

Dream always end when you wake up.

I need to wake up.

Because my life is just a dream.

I can't read the words written in small print.

I can't make out a single person in the crowd.

I wanted this to be my life.

That is why I need to wake up.

From the dream.

Because in reality.

It isn't always.

Us. Together. Forever.








Characters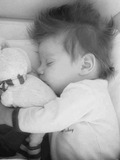 Chase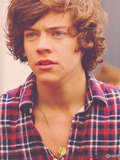 Harry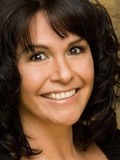 Lacey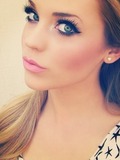 Lilly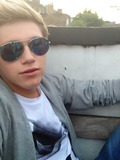 Niall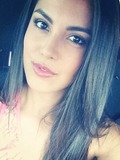 Vahna
Chapters