Keep Them Bottled
Summary
One Direction, Pop British-Irish boy band and teenage heartthrobs. Though, what the Directioners are seeing are not the real One Direction that they adore...


Characters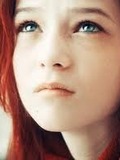 Grace-Rose "Rose"
She's the daughter of a management. She wants to help Zayn get the boys memories back.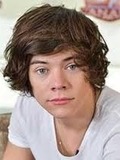 Harry Styles
His love,lifestyle,thoughts,and his real self has been locked away since he was 16,all he wants is to remember what they locked away and made him forget,joy.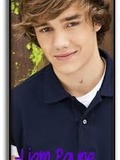 Liam Payne
His mind has become a forced mental state to keep the boys alive.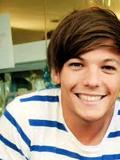 Louis Tomlinson
He's the best at faking joy of the bunch. He barley remembers anything,but he remembers a hazy feeling of something other than the false joy he feels.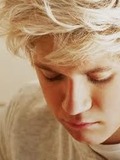 Niall Horan
Niall,he remembers few things from his life. His friends,his sadness,his hurt. They made him believe that there was no life better than the one they make him live now.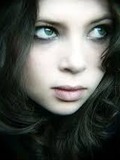 Sarah Starr
She is Zayn's REAL sister,not from the family they made up for him.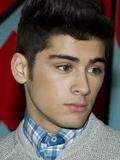 Zayn Malik
Zayn is the only one in the entire band who remembers life.Joy.Love.Excitement. All the good things in life. He keeps trying to tell the rest of the band,to get them to remember!
Chapters