Promises
Summary
"Daddy?"
"Yes princess?" He asked stroking my brown hair.
"You won't leave me right?" I asked staring at him.
"No of course not. I'm never gonna leave."
"Promise?"
"Promise."
---------
What I didn't know, was that he was going to break that promise....
Characters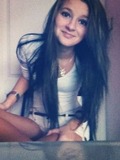 Brianna Tatum
She was kicked out of her house at the age of 16 lives on the streets. Very poor. Is saved by Eleanor Calder. Becomes best friends with Eleanor and Victoria. Harry and Zayn take a liking to her.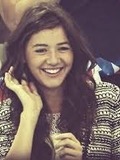 Eleanor Calder
Saves Brianna. Becomes best friends with her. Dating Louis. She can be a total badass when she needs to. She's sweet and innocent. Has some secrets. (Not famous)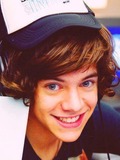 Harry Styles
(Not famous in story) Quickly takes a liking to Brianna. Finds Zayn a bit of competition. Sweet, British, cutie who loves cats and the colour blue.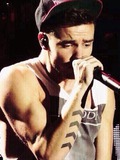 Liam Payne
Tori is his sister. Becomes friends with Brianna. Loves to cook and is the sweetest person you would meet... Unless you mess with his sister. (Not famous)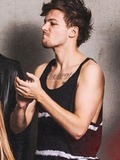 Louis Tomlinson
(Not famous) Dating Eleanor. Becomes very close to Brianna. Enjoys watching football and singing.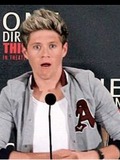 Niall Horan
(Not famous) Secretly dating Tori. Loves food. Becomes friends with Brianna. Fun loving Irish cutie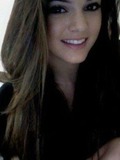 Victoria (Tori) Payne
Liam's sister. Secretly dating Niall. Becomes good friends with Brianna. Enjoys singing and works at Hollister.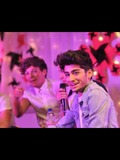 Zayn Malik
Falls for Brianna. (Not famous) loves drawing. Finds harry as competition.
Chapters