Three Worlds of Her
Summary
She is a tutor for him. He thinks she's just a normal 18 year old girl, but he's wrong when they have a little something going on. She may be a normal looking tutor, but actually she is part of a gang. Uh-oh.

Hes the person she's tutoring. She thinks he's a normal 19 year old guy, but she's wrong too. Hes part of a gang that will join her gang.


What will happen when they find out about each others true self?
Characters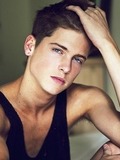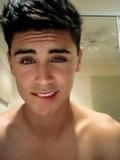 Drake Whalin
Guy leader of Halo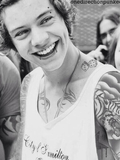 Harry Styles
(Imagine him with less tattoos), Dating Star, in Inked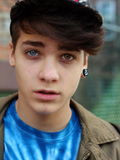 Jacob Quin
In Inked, bestfriends with Damon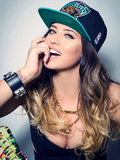 Kristy Parker
Best friends with girls in Halo, likes Luc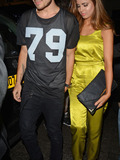 Liam and Sophia
Dating, close friends with Niall, in Inked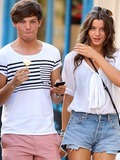 Louis and Eleanor
Dating, in Halo, best friends with Luna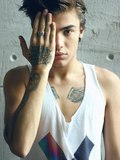 Luc Kalven
Sercetly crushing on Kristy while dating, in Halo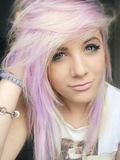 Luna Nolan
18 years old and girl leader of the gang called "Halo"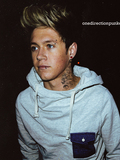 Niall Horan
19 years old and leader of the gang called "Inked"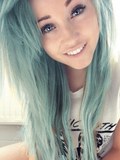 Star Laner
Dating Harry, in Inked, close friends with main ppl in Inkes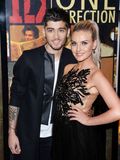 Zayn and Perrie
Close friends with Niall and Luna, Dating, in Halo
Chapters