This Time: Over Again
Summary
Kristy and Allison have dated Harry Styles and Niall Horan for 7 months. They have been tormented. What happens when it starts again?
Characters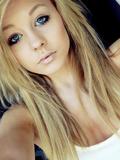 Allison Crosswell
Best friends with Kristy. Dating Niall Horan. Enjoys drawing and singing. Keeps secrets. Hates Stella.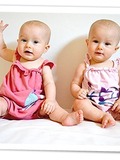 Aria (left) Scarlet (right)
Perrie and Zayn's twin daughters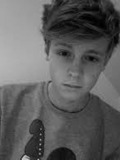 Caleb Michael
Falls in love with Kristy. Hates Jason and Harry. Best friends with Logan. Tries to break up Kristy and Harry. Neighbors with Kristy.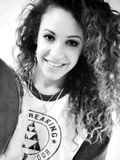 Danielle Peazer
Dating Liam. Dancer. Best friends with Perrie Eleanor Kristy and Allison.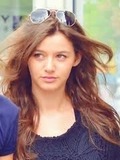 Eleanor calder
Dating Louis Tomlinson.model Best friends with Kristy, Allison, Perrie, and Danielle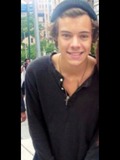 Harry Styles
Dating Kristy. In one direction. Hates Jason and Caleb. Best friends with the boys of (1D) fights for love. Enjoys watching Allison and Kristy have fun.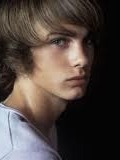 Jason Reese
Jealous ex boyfriend of Kristy. Hates Harry and Caleb. Gets out of jail. In love with Kristy. Will do anything to break up Harry and Kristy.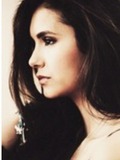 Kristy Ashford
Dating Harry Styles. Keeps secrets. Best friends with Allison. Has good relationship with Louis and the other band members.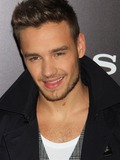 Liam Payne
Dating Danielle. In one direction. Best friends with (1d) sweet, kind, innocent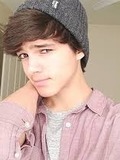 Logan Chapman
Falls in love with Allison. Hates Niall. Best friends with Caleb. Lives with Caleb. Enjoys sports. Tries to impress Allison. Thinks Stella is annoying.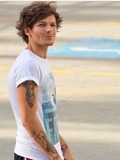 Louis Tomlinson
Dating Eleanor Calder. Best friends with (1D) in one direction. Plays pranks on Kristy and allison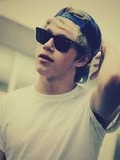 Niall Horan
Dating Allison. Hates Logan. Loves food. Best friends are boys of (1D) In one direction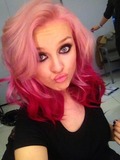 Perrie Edwards
Dating Zayn. Singer. Best friends with Kristy Allison Eleanor and danielle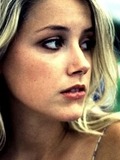 Stella Worthing
Kristy's cousin. Develops feelings for Jason. Doesn't know about black hoodie and 's' hates Allison.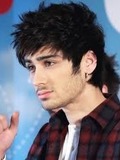 Zayn Malik
Dating Perrie. Quiet. Shy. Sweet and nice until you mess with his girl. Is in one direction best friends boys of (1D)
Chapters