Friends?
Summary
Harry and Dusk were best friends,they did everything together. But everything changed when he left to the X-factor. He promised he would never forget her. He lied. She never told any one about their childhood friendship. Now 3 years later her best friend Ivy drags her to a 1D concert. But will harry remember her? Or will she be just another fan?
Characters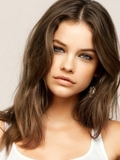 Dusk
Long brown hair with light brown eyes and short. 19 years old. Very active,fun loving,loves to sing,dance and have fun. Harry's best friend when he was young.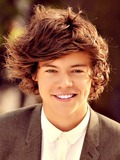 Harry styles
1/5 of 1D. Dusk's childhood friend but does not remember her.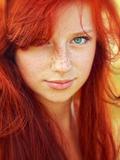 Ivy
Dusk's fun loving friend. LOVES One Direction. Also 19. She had red hair with green eyes. She is taller than Dusk but still short. She is fun loving and loves 1D. Does not know that Dusk and Harry are childhood friends.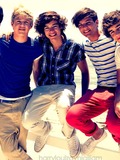 Rest of 1D
If u don't know who's these people are than why are you reading this??
Chapters