Midnight Memories
Summary
When Niall and Ali were 12,Ali have to move to New York.A total transformation has toos over her during this 7 years! She have kept in contact with his bf by Skype and chat but hasn't seen him in reall person! Now he is a famouse pop start, world sensation idol. but this summer, Niall invite Ali to have a 3 - month vacation (All summer) with him and the rest of the lads in London.When Ali gets there Niall will have to face all of the changes since last time they saw each other! Maybe he will fall in love or maybe other of the boys will fall for her! But he know that he would have to won her all over again!!
Characters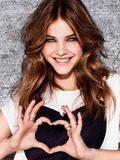 Alison McCaferty
Ali, Niall's childhood best friend. Sexy and Outgoing.Model. New Yorks It Girl.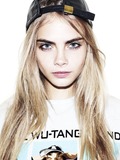 Cara Delevinge
Harry's Girlfriend.Friendly and Beautiful. Model. Great relationship with all of the boys. London It Girl.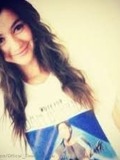 Eleanor Calder
Louis' Girlfriend! Great person!! The sister Ali never had!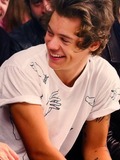 Harry Styles
1/5 of One Direction. Way to good looking, extremely Hot but a gentleman, Heartthrob. In a realationdpship with Cara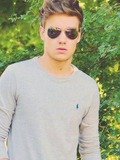 Liam Payne
1/5 of One Direction! Is like a brother to Ali! Hot looking and Intelligent,mature most of all!!!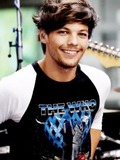 Louis Tomlinson
The Joker, hot and nice, always jocking never sirious!! In a relationship with El Calder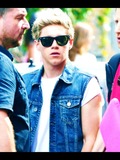 Niall Horan
1/5 One Direction! Ali's childhood bestfriend. Hot looking. Loves to sleep and eat. World- sensation, pop- start.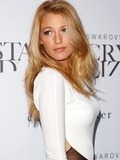 Savanaah Rogers
Ali Bestfriend!! Model!!!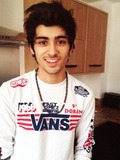 Zayn Malik
1/5 of One Direction. Hot. Grew really close to Ali during the summer. Beautiful
Chapters