Stripes and Suspenders
Summary
Olivia, being her clumsy self, bumps into a man on her skateboard. But what she doesn't know is WHO she bumped into........
Characters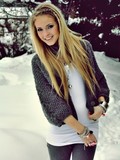 Emma Denfor
Best friend to Olivia, really nice, blonde, pretty, MAJOR Directioner! 19 years of age. Has a huge crush on Harry and Niall. She's one of those girls who doesn't care too much about how she looks or what she wears, as long as it's comfortable.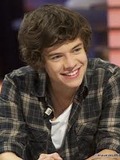 Harry Styles
1/5 of 1D. I think you all know this hottie.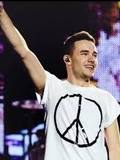 Liam Payne
1/5 of 1D. If you don't know him, just GET OUT OF MY KITCHEN!!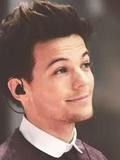 Louis Tomlinson
1/5 of 1D. You should know who this perfection is.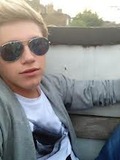 Niall Horan
1/5 of 1D. Our favorite Leperchuan :)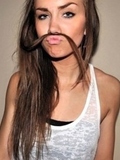 Olivia Kennings
Main character, brunette, really pretty, calls herself the clumsy one, nice, funny, sometimes can get a little sassy. Best friends with Emma Denfor, both Directioners, but Emma might be a little more of a Directioner than Olivia.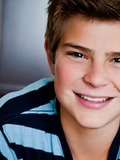 Spencer Kennings
Olivia's little brother, not that important, but I thought you should know anyways. Really annoying, 14 years old.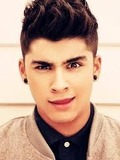 Zayn Malik
1/5 of 1D. I don't think I have to explain.
Chapters