The Day I met Niall Horan
Summary
Emma Has a flashback of how her and Niall Horan met, she is upset when something has happened in their relationship.
Characters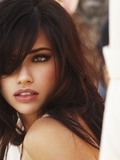 Auden James
Sister of Emma James, Looks nothing like Emma but always catches a guys eye. Boyfriend of Zayn Malik. Model.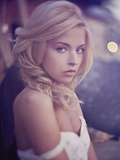 Emma James
Main Character, Loves Niall Horan and always has. She has had mistakes in her past that nobody will let go for.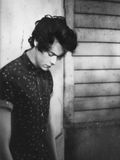 Harry Styles
Bad boy type. 1 night stand. Always gets what he wants. and what he wants is Auden.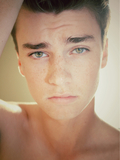 Jason
He wants Emma. Doesn't come in until middle of the story though!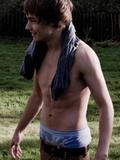 Laim Payne
Liam gets pushed away from harry, they were best friends but liam knows the event in the story and whats going to happen (;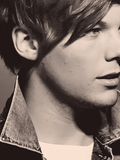 Louis Tomilinson
He Is very important :)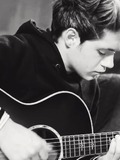 Niall Horan
Main Character, Still loves Emma just doesn't want to tell her. Makes a big mistake that forms this story.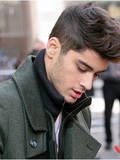 Zayn Malik
Dates Auden but has his eye on someone else. Bad Boy. ENver regrets what he does. Loving once you know him really.
Chapters