Making New Imagines For You :)
Summary
If you want an imagine you have to give me some basic info first:
Name, age, what 1D member(s) you want in your imagine, what you look like, your style, makeup, hair, clothes what you like and don't like your personality and your ideas on what the imagine would be about. I don't judge or bully :) And I won't be putting in any gross sex stuff in here because it's just not my thing. Your imagine can be about anything. The imagines will be put into new chapters.
Characters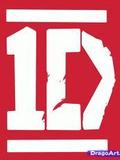 Member of 1D
Your desired member of One Direction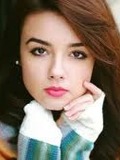 You!
You yourself and you
Chapters