One Direction in our Dance Studio
Summary
"We need some guys in our dances. I think that would place us in that number one spot."

A group of dancers were put to the test when their teacher had them work with delinquents.

The delinquents got to choose between dancing with the girls and juvie. Five of them choose dancing. They surprise the girl with their abilities. They also have secrets from the girls. None of them want to tell anyone why they were almost put in juvie.

The girls have their own problems. Most of them don't want to work with the boys because they are scared. And when they do work together it is hard. The boys aren't easy to work with. They also might have some trouble keeping away from the boys outside of dance.

Will they be able to pull it off? Will they all work together? Will the boys tell their secrets? Will they be able to do what Katlyn wants them to do?

I've been watching a lot of Dance Moms and I was thinking...what if One Direction came to a dance studio before they were famous? Then I thought what if they were forced to go?

I hope that you guys like it! Please comment and vote!
Characters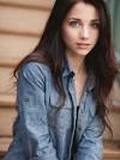 Alison (Ally)
13, Niall's partner, best overall dancer, takes more private lessons, Katlyn's favorite, shy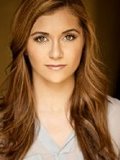 Chloe
15, Louis's partner, great dancer, mostly lyrical, jealous of Ally, persistent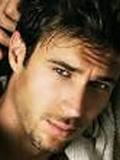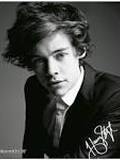 Harry
13, Taylor's partner, determined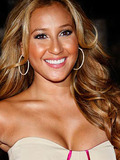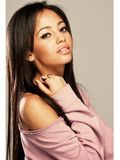 Kiley
15, Zayn's partner, doesn't get enough credit, good dancer, not many solos, optimistic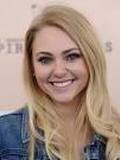 Leah
14, Liam's partner, best contortions dancer, beginning to loose intrest in dance, cheerful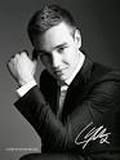 Liam
14, Leah's partner, sincere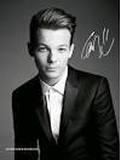 Louis
15, Chloe's partner, ambitious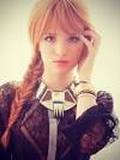 Madeline (Maddy)
13, Niall's partner, smallest, always in someone else's shadow, gets frusturated easily, cooperative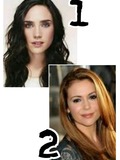 Moms
Sami (Ally's mom) and Nina (Chloe's mom)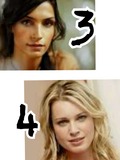 Moms
Linda (Kiley's mom) and Jacque (Leah's mom)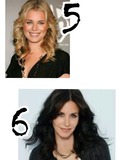 Moms
Deb (Maddy's mom) and Brittany (Taylor's mom)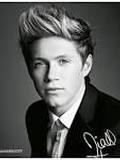 Niall
13, Ally's old partner and Maddy's partner, patient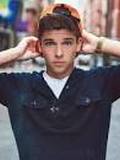 Quinn
14, Ally's new partner, lazy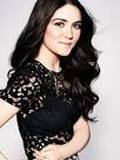 Taylor
14, Harry's partner, unfocused, good dancer, has potential, outgoing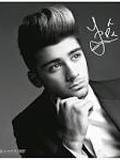 Zayn
14, Kiley's partner, faithful
Chapters