please help me??
Summary
i really need helpp x)
Characters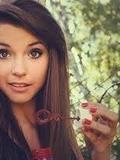 Aspen (main character)
18 bubbly flirty and is bestfriends with Rachle and also has a tiny crush on louis?? ;)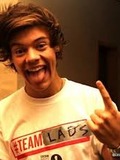 Harry styles
18 year old harry and his curly hair is taken by Kortney :)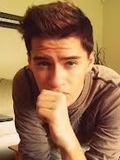 Jace!!
this 19 year old is kinda an outcast and he realizes that but he has strong feelings for Rachle even tho she is caught up with Louis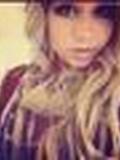 Kiyah (Kiyah_Malik)
this beautiful girl is Kiyah she is happily taken by zayn and is 19 :)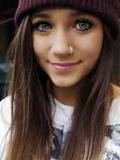 Kortney (Niall'sFUTUREwife)
18 same age as harry beautiful and kinda shy for harry but he loves her :) also harrys gf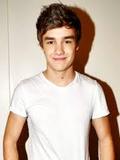 liam payne
19 years old!! lol the "one direction daddy" is absolutely in love with megan his gf:)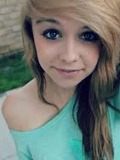 lilly (xxxx1dloverlillyxxxx)
bubbly lilly is 18 one year younger than niall lol also nialls gf and one of Rachle's and Aspen's friend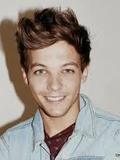 Louis Tomlinson
this 19 year old is in between two girls :/ he realizes that Rachle likes him but he kinda has a thing for Aspen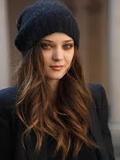 Megan (mliz92)
18 year old megan is taken by the "one direction daddy" liam lol there head over heels for each other!! ;)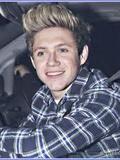 niall horan!!
we all know who this is :) lol 19 irish and blonde cutie niall horan also lilly's bf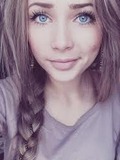 Rachle (OhSnap..Itz Rachle)
18 aspens best friend and also has a crush on louis will this bring aspen and rachle apart?? lets hope not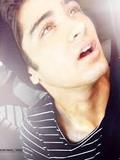 Zayn Malik!!
this cheeky lad is 20 and taken by the beauty Kiyah!!
Chapters