Rome: The Forsaken
Summary
She was stuck in a godforsaken dungeon for who knows how long.
Heritage was something Robin didn't like to talk about.
It was something she couldn't talk about really.
Being only part human didn't help her situation either.
Growing up not knowing who you were had its ups and downs.
The constant name calling, the praises from all the wrong people.
She was a lost cause, until they had found her.
People too scared to let her out of the trap they had put her in.
Why?
She was more dangerous than the king himself.
The only one who could bring the King to his knees.


Cover by @ontheedge Thank you so much I love it!!!

Characters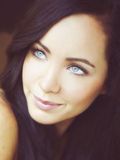 Akitara (Robin)
Slave to Rome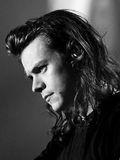 Harry Styles
You know who he isssssssss
Chapters