Wildflowers ⇼ Luke Hemmings
Summary
I've been beaten, bruised, cut, scarred. The only job I've ever known is putting myself on a stage and begging people to punch me for an extra twenty bucks. But you, Elouise: Knowing that you don't love me anymore, knowing you don't want to wake up next to me, just knowing that I lost you because I fucked up… That is, by far, the worst pain I've ever experienced.

Characters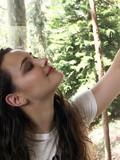 01. Elouise "Lou" Shaw
21 years old.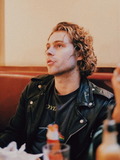 02. Luke Hemmings
22 years old.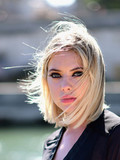 03. Miranda "Randi" Davis
21 years old.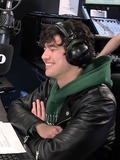 04. Calum Hood
22 years old.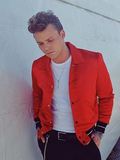 05. Ashton Irwin
24 years old.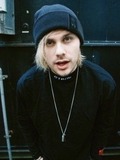 06. Michael Clifford
23 years old.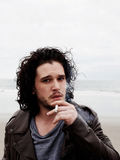 07. Aiden Jenkins
23 years old.
Chapters