Smoke, Fog, and Haze.
Summary
Lena Winters was born a witch, or as they would call themselves, a "spell castor". Living in a small southern town with her best friends, their main priority being football games and fun spells. That is, until, they meet four beautiful boys with dangerous ability. This town isn't big enough for two covens according to Lena, but can her mind be changed?
Characters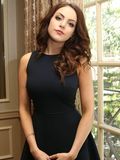 Alexandra Warren
17, Born into the Warren family, and the coven. Dark humour, delivers tough love, crazy smart, determined to become the supreme of the coven one day.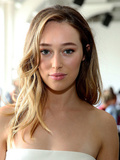 Chloe De Beers
17, Born into the De Beers family and the coven. Easy going, kind, southern sweetness, artistic, kind of scatter brained, works hard on her magic.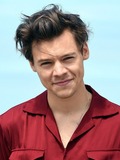 Harry Styles
18, Born into the Styles family. Spell castor, loves to flaunt his abilities, kind of cocky, genuine, funny, secretly kind.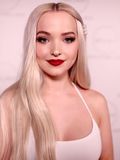 Jade Barnet
17, Born into the Barnet family and the coven. Sweet, sensitive, extremely loving and giving, indecisive and spontaneous.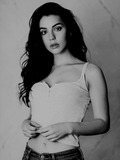 Lena Winters
17, Born into the Winters family and the coven they are apart of. Stubborn, seemingly harsh, funny, would go to any lengths for her friends.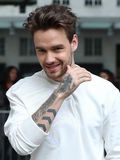 Liam Payne
18, Born into the Payne family. Spell Castor, logical, level headed, smart, always gets his friends out of trouble, very precise about his powers and when/how he uses them.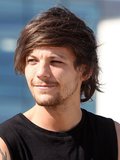 Louis Tomlinson
18, Born into the Tomlinson family. Spell castor, witty, smart, creative, quick with his powers, dark humour.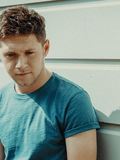 Niall Horan
18, Born into the Horan family. Sensitive, empathetic, happy go lucky, practices his powers with intention to become an incredible spell castor, kind of nerdy.
Chapters