People Change People
Summary
Maya Hart, rebel, rule breaker. Her only firm belief in life is that hope is for suckers. After leaving New York, and trying to leave her broken past there, she bumps into one mysterious stranger. Harry Styles, dark, witty, charming, and somewhat dark. Can he change Maya's perception on love and hope, or is he just another heart breaker? This is a crossover like you've never seen, give it a shot ;)

A/N: I used to be Clikat, after losing access to my account and being gone for 2 years, i decided to start again!





Characters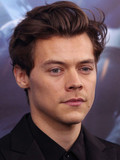 Harry Styles
22. Former member of one direction. Dark, funny, miserable. Moved back to his home town for a chance at normalcy.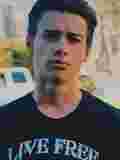 Joshua Matthews
21. Riley's uncle, Maya's ex. Sweet and genuine. Broke Maya's heart.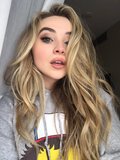 Maya Hart
18. Rebel without a cause. Broken past filled with saddens and tears. Would walk through fire for those she loves, especially Riley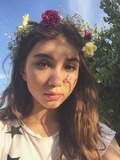 Riley Matthews
18. Sweetheart, loving and kind. Would do anything for Maya. Life to her consists of rainbows, sunshine and bunnies.
Chapters