Iridescent
Summary
And in the burst of light that blinded every angel
As if the sky had blown the heavens into stars

'Love is a bunch of bullshit' were Louis' first thought when he got to know that his love had committed suicide. He was furious, scared, saddened even.
He considered her a ball of light that doesn't itself appear but makes other things appear; an iridescent mass of shine. And everyone knows that even in the night, light doesn't fade out.
It's in the form of the bright stars, the full moon and, well, a beating heart.
---
Linkin Park - Iridescent
---


banner: Nialls_Girl1

This story comes directly from my heart. Any other story containing similar ideas is purely coincidental. All credits to the respective owners of the stuff I use.
Characters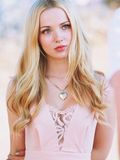 Isabelle Jensen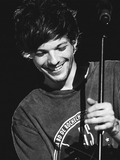 Louis Tomlinson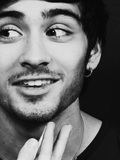 Zayn Malik
Chapters