Broken Strings
Summary
Cover by the beautiful b r i a n n a. Thanks a million love!

---
She was a lily in a garden; the beauty of whose was overshadowed by the presence of other flowers.
He was a rose; having thorns in shape of flaws.
She was that string of guitar that had to be replaced in order to make it perfect.
He spent his whole life playing on these type of strings.
She spent her whole life looking for love.
He spent his life
running away from it.
She was Irene. He was Harry.
---
Rated R for drug use and triggering content such as physical and sexual abuse, self harm etc.
All rights reserved. Copyrighted work 2016
Characters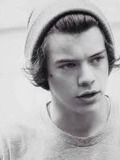 Harry Styles
[20] A son. A lover. A cure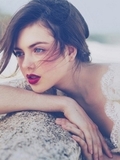 Irene Kenneth
[19] An innocent, haunted by wrong decisions and fate.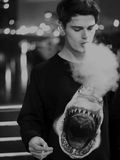 Reece Myles
[23] A fraud. A curse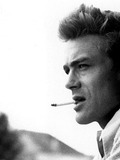 William Trevelyan
[45] A boss; known to be kind. But what they don't know is that appearances are deceptive.
Chapters