Dark Star
Summary
Ali just lost her job and her boyfriend and now finds herself living with her parents at their new house in the ritzy part of town.

It's not long before she discovers her next door neighbour is Harry Styles, former member of One Direction.

Since the band's demise Harry has retreated from the spotlight and no longer makes music.

Will Ali be able to break down his walls, especially when everyone thinks they are doomed even before they begin?




Characters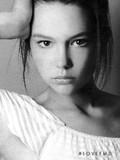 Ali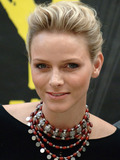 Dr. Miller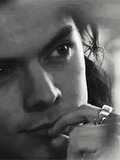 Harry
Chapters