Little Like Love
Summary
Eleanor is a 18 year old good girl. She had given up on love when her ex cheated on her. She locked up her heart and guarded her feelings. Ellie turned to school to keep her mind off of love. But what will happen when she meets Harry Styles, a curly haired, flirt? He steals her heart and won't give it back.
Characters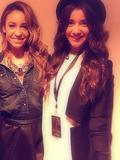 Eleanor Calder & Danielle Peazer
Louis and Liam's girlfriends; befiends Eleanor Douglas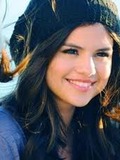 Eleanor(Ellie) Douglas
18 yrs old; keeps her heart locked up and maybe, just maybe, she will fall for Harry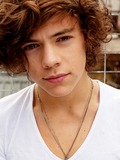 Harry Styles
19 yrs; falls for Eleanor Douglas...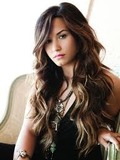 Jaycee Dillian
18 yrs old; best frineds with Ellie;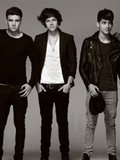 The Rest Of One Direction
Chapters