Winter
Summary
When Meghan and her family moved from rainy England to sunny California, she meets lots of new people.
Some good, some bad.
What happens when Meghan meets someone special?
What happens when Meghan's past back to bite her?
Make sure to read this thrilling story to find out!
•WARNING• This story may contain course language and some sexual scenes. You have been warned.


Characters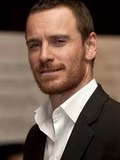 Andrew Potter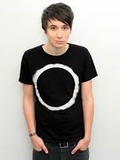 Dan Mothe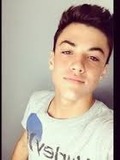 Jack Philmoss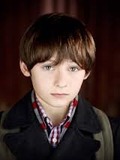 Jacob Potter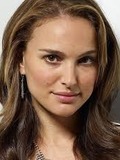 Kary Potter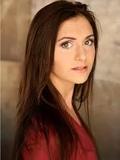 Meghan Potter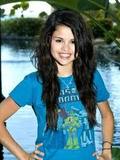 Spencer Adams
Chapters