The Lying Game
Summary
Angela Moore is Easthill college's most hard working student. She does all of her work, doesn't get into any trouble and volunteers at a pet store. Niall Horan was her boyfriend's roommate but he was arrested when they found him with the weapon in his hand and blood on his shirt. But, what happens when she sees her deceased ex-boyfriend's roommate for the first time in two years





Characters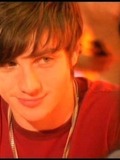 Alexander Woods
Angela's deceased ex-boyfriend and former musician. No one knows how dies but his friends feel sorry for Angela because she was his first and only girlfriend.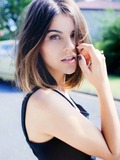 Andy Oliver
Harry's best friend and a theatre major. A very friendly girl to others but is very protective. She doesn't like to be bother because she's trying to stay in character at all times.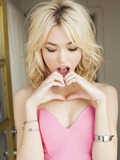 Angela Moore
Alex's ex-girlfriend and aspiring singer. Has secrets kept from her that she needs to know. But she'll learn to overcome them...one...at...a...time.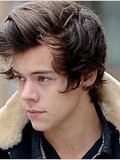 Harry Styles
Engineering major and living the single life like Niall. Doesn't know how to treat a girl anymore because he's gotten his heart broken too many times.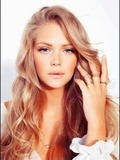 Justine Careen
Liam's girlfriend and a fashion major. A very dedicated woman when it comes to her work. She isn't so nice to Angela when she first meets her but eventually warms up a bit.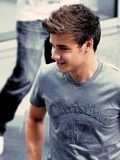 Liam Payne
A football jock and Justice's boyfriend. Has slept with nearly every girl at Easthill and won't stop until he and his friends complete their list.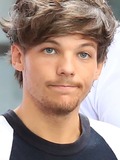 Louis Tomlinson
A football jock and Skylar's boyfriend. Doesn't like Jade because she tells everybody's business and because she's his bitter ex-girlfriend.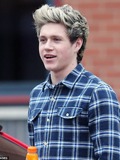 Niall Horan
Engineering major and living the single life like Harry. Arrested for allegedly killing Alex because he was there at the time of the death.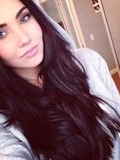 Shay Oliver
Angela's best friend and Jades older sister. Helps Angela through her time of need while she tries to juggle school and a mother who likes to be a stripper for a living.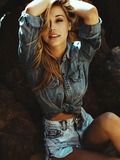 Skylar Wilde
Louis's girlfriend and a English major. A very smart girl except when it comes to love. She knows she's unhappy with Louis but she forces herself to stay in the relationship.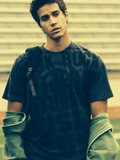 Tyler Moore
Angela's goofy big brother. A very care-free guy who just goes with the flow and is very protective of Angela. He will do anything to make sure that his baby sis is happy.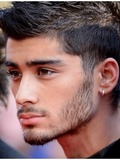 Zayn Malik
A football jock and Zoe's boyfriend. He is very quiet but when you piss him off he is very aggressive and dangerous. Loves Zoe and knows she won't put up with any bullshit.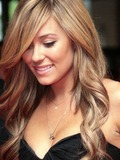 Zoe Brown
Zayn's girlfriend and a dance major. A very loving girl and easy to get along with but when you get on her bad side she's not so easy to get along with.
Chapters
"It's your fault that he's dead!"

'"For ignoring you the way I did."