Wonderland
Summary
Harry:
The boy everyone wants to be and everyone wants to have. He is carefree. He is unpredictable, trustworthy, and extremely cute. He is 1/5 of a boyband.


Mirabelle:
The girl everybody notices, but doesn't take the chance to get to know. She is structured person. She is trustworthy, a rule follower, and very optimistic. She is very artsy and isn't really popular even though most of her friends are.




Characters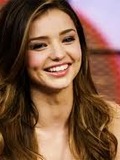 Maribelle Bishop
She's very artsy. She ranges from drawing and painting to singing and performing. She's the youngest of five. She has two older siblings from each her mom and her dad.|17|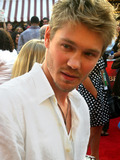 Matthew Bishop
He is Maribelle's older brother. He is 29 and has a three year old son. He just got divorced so he moved back in with his parents. He is an aspiring actor.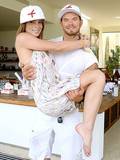 Megan and Anderson Miller
Megan is Maribelle's older sister and Anderson is Megan's husband. Megan is a fashion designer and Anderson is a music producer.They are both over protective of Maribelle and want what's best for her.Megan is 27 and Anderson is 29.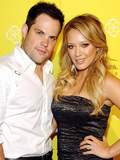 Robert Allen and Kimberly Bishop
Kimberly is Maribelle's sister. She is a musician and actress. Robert is her boyfriend and they have been dating for five years.Kimberly is 27 and Robert is 28.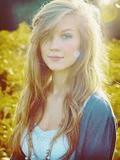 Sarah Brandon
She is Mari's best friend. She loves One Direction and is very sporty. She's is very carefree and goes with the flow. She is there to keep Mari's head out of the clouds.|18|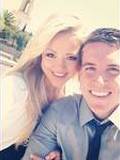 Thomas and Kylie Cannon
Thomas is Maribelle 's oldest siblings. He is married to Kylie. He is a publicist and Kylie is a second grade teacher. They are also protective of Maribelle.Thomas is 30 and Kylie is 28.
Chapters