Cyberbully
Summary
Taylor a 17-year-old normal girl starts getting picked on by the 'cool guy' that has 'swagg' supposedly. She doesn't know why he's doing it but when she becomes the laughing stock of the school she decides she's got to draw the line somewhere. But how?
Characters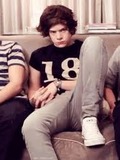 Harry Styles
Taylor's bully. Totally a BADASS...when he wants to be. Claims he hates taylor...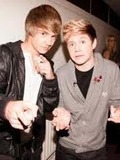 Liam & Niall
In Harry's 'posy'. Bad but also have HEARTS!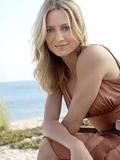 Liegh-Anne Hillridge
Taylors mom. Doesn't have much to do with the story so...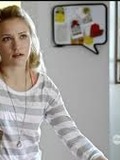 Taylor Hillridge
In high school. 17-years-old. Is getting bullied.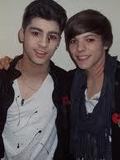 Zayn & Louis
Part of Harry's 'posy'. Bad but have sensitive sides also called a HEART!
Chapters