Dreaming Of You // If I'm Still Dreaming
Summary
She writes Fan Fiction about him. He has been reading her for a while.
Nobody knows who she is. He's the most wanted male of the moment.
She's a complete mystery. He lives his life in the public eye.
But by intervention of one nosy friend, things are about to change, although nothing is as simple as it might seem.
[Disclaimer: The expressions and views on this writing are not necessarily my own.]
Characters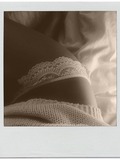 DreamingOfYou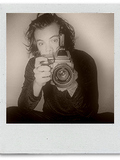 Harry Styles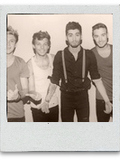 One Direction's boys
Chapters