Diana
Summary
Diana Parkerson was just a normal seventeen year old living in Ireland and she was happy. Two years ago her father, James Parkerson walked out on her and now she looks after her younger brother, Peter, since her mother is always at work.

Then her best friend, Amber Horan, was murdered with her whole family apart from her olde brother, Niall.

Niall moves in with Diana and the whole family becided to move to England to be safer and forget everything that had happened.

There Diana meets a young boy named Liam Payne, who soon becomes closer then a friend.

Can Liam save Diana from hate.

Can Harry Styles save the young Niall form the nightmare of that night
Characters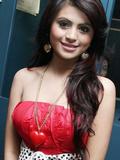 Amber Jones
Born 1992 and was murdered in 2009.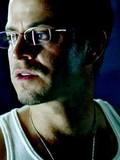 Danny Olsen
Kat's father and Rose' boyfriend. He loves Diana and Peter and raises them as his own.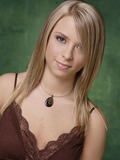 Dawn James
The biggest cow in the school. Hates Diana for taking her Liam away from her. Bullies her and Niall.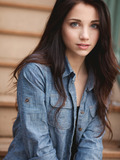 Diana Parkerson
Diana was just a normal girl. Then bullying and the loss of a friend chances her for the worst. She closes herself off. Untill she meets Liam Payne and a new best friend Kathren Olsen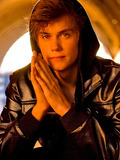 Emmett Parks
Want to date Diana, but she says no. So she forces her into a relationship by threatning to hurt Niall. Liam finds out...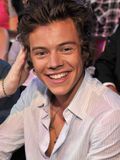 Harry Styles
At first glance, he looks like the bad boy but he has the softest heart in the world. Falls in love with Niall.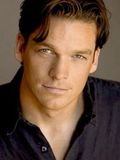 James Parkerson
Was Diana's dad, walked out on her two years ago. Is somehow connected to the Horan murder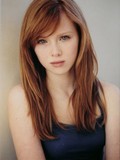 Kathren (Kat) Olsen
Kathren is Danny's daughter and becomes best friends with Diana after helping her from Dawn. In a relationship with Louis Tomlinson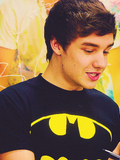 Liam Payne
Liam was Dawn's Girlfriend, now he is in love with Diana. Liam is best friends with Louis.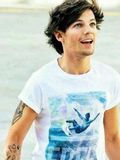 Louis Tomlinson
Becomes Harry's best friend and get him with Niall. The only single guy in the group.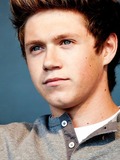 Niall Horan
Niall was the brother of Amber before she was killed. Then he falls in love with another boy, Harry Styles.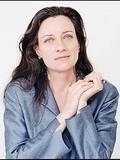 Rose Parkerson
Diana and Peter's mother, and meets Danny when she moves to England. Takes in Harry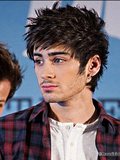 Zayn Malik
The person in the group who gives relationship advice to everyone. Is Kat's boyfriend.
Chapters